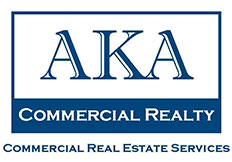 1204 N. Rome Avenue
Tampa, FL 33607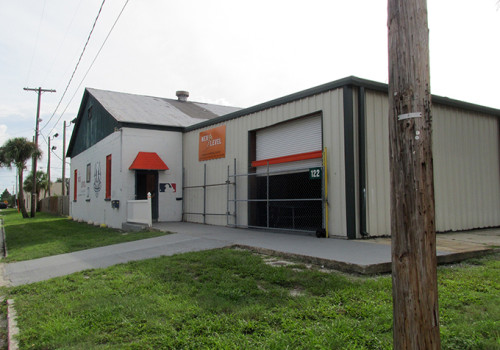 MLS

T2721823

Property Type

Industrial




Warehouse

Size

8,833 Sq Ft.

Lot Size

20,665 Sq Ft.

Built in

1956
Awesome opportunity to be in the developing urban, mixed use area of North Hyde Park to build / develop something new. Endless possibilities: retail, industrial, warehouse, showroom, storage, townhomes, apartments.
Zoned IG. Properties have Rome frontage. From street to street (Arch to Nassau) separated by an small alley.
Existing structure on-site is 8,833 sq.ft. concrete block warehouse that sits on a 10,355 sq.ft. parcel.. Plus additional 10,310 sq.ft. vacant land (fenced in) that is currently used by the tenant as a baseball training facility.
Immediate neighbors include two new/newer high-end apartment complexes (Vintage Lofts and NoHo Flats), new townhomes, new single family homes, general commercial, industrial and showroom use.
Site is just blocks from University of Tampa, Tampa General Hospital's development, Wal-Mart, new JCC / Armory site, Kennedy Blvd., Downtown Tampa, I-275, Crosstown.
N. Rome. North of Cypress Street. Street to Street between Arch and Nassau.
Assigned Agent(s)

Kari Kurtz
[email protected]
| https://akacommercial.com/agent/kari-kurtz/ Office: 813-690-2330 | Mobile: 813-690-2330 | Fax: (813) 289-4823