Tampa, FL 33606
Hyde Park/South Tampa (PD) Office Use Vacant Land
Hyde Park/South Tampa (PD) Office Use Vacant Land
$

210,000
Great opportunity to build a fabulous office building here! South Tampa / Hyde Park vacant lot. Nice corner lot with alley access. PD approved for 2,900 sq.ft. office building (1.5 stories) with 9 parking spaces plus 1 HC. Blue print plan available. Lot size: 7,150 sq.ft. Great opportunity. Please drive-by.
Kennedy Blvd. and Boulevard to Cleveland St., West on Cleveland St., before Howard Avenue. At corner of Westland Ave. and Cleveland St.
Recent Listings
No listings have been posted yet.
Assigned Agent(s)
Kari Kurtz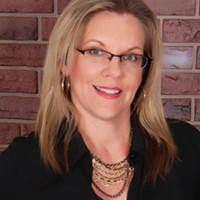 Licensed Broker
BIO